---
If you've created something with either C64/VIC20 PrgGen or CBM prg Studio and would like to share it with the world then send me a couple of screenshots and I'll put them on this page.
Below are are some screenshots of a simple 'maze'-like game, created almost entirely (apart from the music) with C64PrgGen. It was created by Joshua Green and shows what a developer with little experience (at the time) is capable of.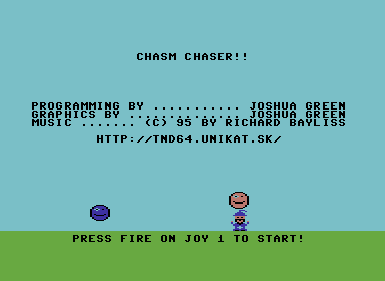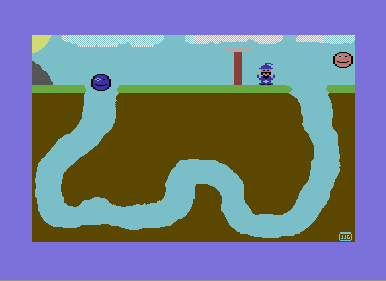 ---
Here is "Diamond Hunt", a professional looking game written by Rob Murphy using CBM prg Studio for an unexpanded VIC 20.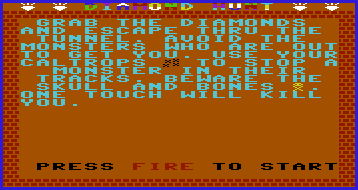 ---
Here is "Line of Fire", a demo by Sebastian Hartmann. The fully commented source code for this demo is included in CBM prg Studio (from the C64 samples menu).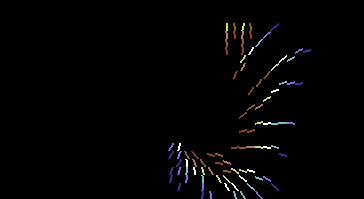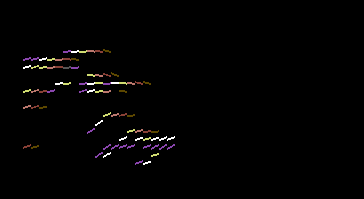 ---
Here are some screen shots of "Alien Bash 2", a commercial game written using CBM prg Studio by Tomi Malinen. The game is available from
here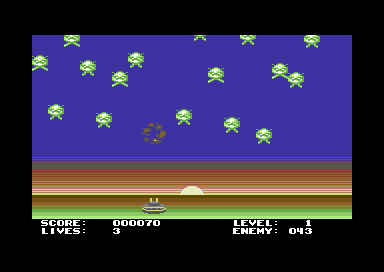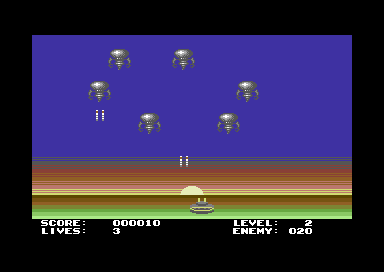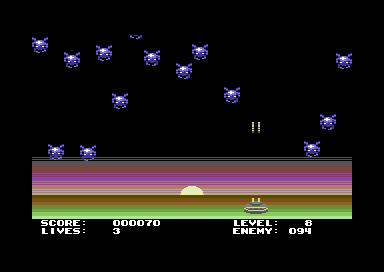 ---